Thailand leading used
4×4 and 4×2 pickup exporter
We are leading thailand used car dealer & exporter, exporting all kinds of toyota thailand used cars to everywhere in the world. If you are looking such as used Thailand sedans, used 4×4 and 4×2 pickup trucks such as Toyota hilux vigo and tiger, Toyota fortuner, Mitsubishi L200 triton, Nissan Navara, isuzu dmax, Mazda BT-50 and Mazda B2500, Ford Ranger and Chevrolet Colorado. We receive a lot of inquiries about these used vehicles everyday and we try our best to fulfil them. Even if it's not in our stock, we can quickly source and export all brands of used vehicles of your needs. So just email us for a quick quote. Our major exports are as below.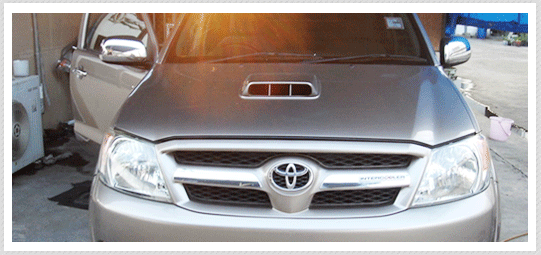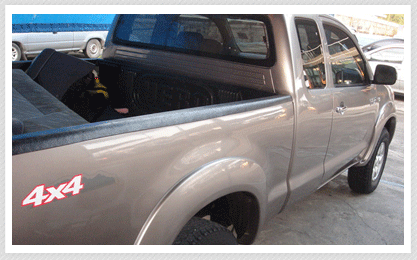 Used Toyota Vigo 4×4 and used Toyota Hilux Vigo 4×2 either in Double Cab or Extra/Single cab are our best sellers. Used hilux vigo is going to lots of countries in the world. In the West Indies, the Double Cab 4×4 used is the most sought after in Caribbean countries. In East Africa, also the double cab 4×4 is the best export. In South Asia, there's a a huge demand of it from Pakistan. Newer models of this used vigo double cab 4×4 are also sought after in RHD Europe. Used vigo Extra Cab 4×4 is the hot favourite vehicle of RHD countries in Africa, Indian Ocean and the Caribbean

Toyota Hilux Tiger used 4×4 pickup truck and 4×2 in Double cab are the most loved vehicles of RHD African countries, as they are known for their tough chassis, great performance and lot cheaper than used hilux vigo. And used Hilux Tiger 4×4 pickup is the most sought after vehicle from few countries in the Caribbean and Africa. Also, recently there's a lot of demand of it from China.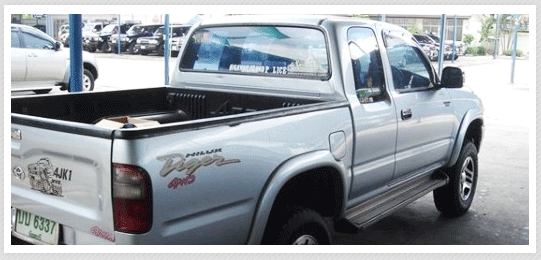 Used Toyota Fortuner 4×4
Used Toyota Fortuner 4×4 in Manual and Automatic is the best export to many countries in Caribbean and Africa
Used Sedans
Some used sedans are also being sought after in many countries such as Toyota Corolla Altis, Toyota Camry, Honda Civic, Honda Jazz, Toyota Vios etc.